About Our Dental Office – Norton, MA
Serving Norton for Over 40 Years
Our dental team at Norton Family Dentistry is humbled to be carrying on the legacy of serving the community for over 40 years. They're dedicated to providing comfortable, top-notch dentistry and being a trusted provider that generations of family members can rely on. We invite you to learn more about what makes our dental office so special by reading below. If you decide you'd like to schedule an appointment with us, please don't hesitate to call our dental office!
Comprehensive Family Dental Care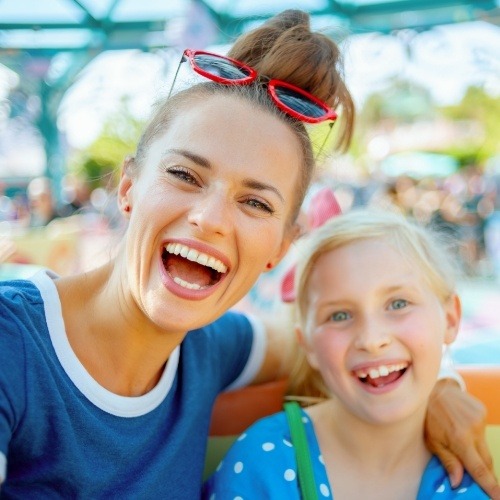 We want to make taking care of all of your favorite smiles as easy and hassle-free as possible, which is why we provide comprehensive dental care for patients of all ages. That way, you can bring yourself, your children, and your grandparents all to one convenient, trusted provider. Whether you're looking to schedule a checkup and cleaning for your child or want to replace your missing teeth with a cutting-edge solution like dental implants, our team of experts has you covered!
We Bring the Specialists to You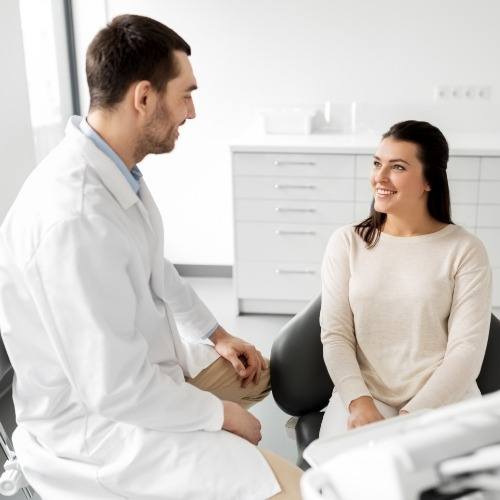 One unique feature of our dental office is that we not only have specialists on our team, but we're also connected to local, trusted experts in the area, allowing us to bring them in to see you if you're in need of specific care. That way, you won't have to worry about having to travel across town to different dental offices that you've never been to before. Let us do the heavy lifting to get your oral health where you want it to be!
Judgement Free, Pressure Free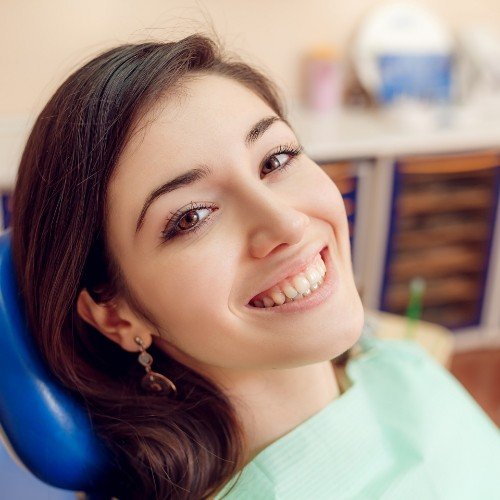 We believe that taking care of your smile shouldn't feel like you're under pressure to commit to treatments that you're not even sure you could really benefit from. Our team takes an honest and trustworthy approach to dentistry, letting you know what care is necessary to prevent additional harm to your smile and what services can wait until a later date. We want you to feel at-ease when you visit us, not on edge! We invite you to learn more about the friendly faces behind the scenes by exploring the page linked below.



Have Questions?
Get Answered.