Dental Insurance – Norton, MA
Helping You Get the Most Out of Your Benefits
At Norton Family Dentistry, we understand the stress that comes with navigating dental insurance, like trying to figure out the complicated jargon and navigating your benefits. Our dentistry team strives to make it as simple as possible for you, all while helping you maximize your investment and minimize your out-of-pocket costs. Below, we've included some basic information to help you learn more about how your plan works. If you have any questions, please feel free to call us!
Understanding How Dental Insurance Works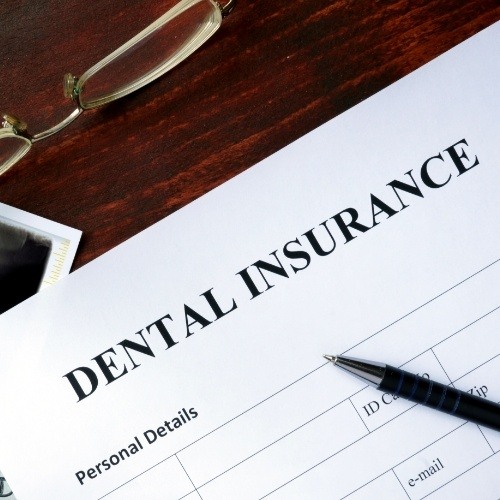 In order to understand how dental insurance works, you'll need to commit some important terms to memory:
This is the amount of money your insurance company expects you to pay out-of-pocket before they'll cover any treatment.
The maximum is the yearly dollar amount cap that your insurance company will agree to pay out for treatments over the course of a year.
The premium is the monthly or annual amount you pay for coverage.
Waiting Period. A time period new members have to wait before receiving certain benefits, like coverage for dental crowns and tooth extractions.
What Your Dental Insurance Plan Covers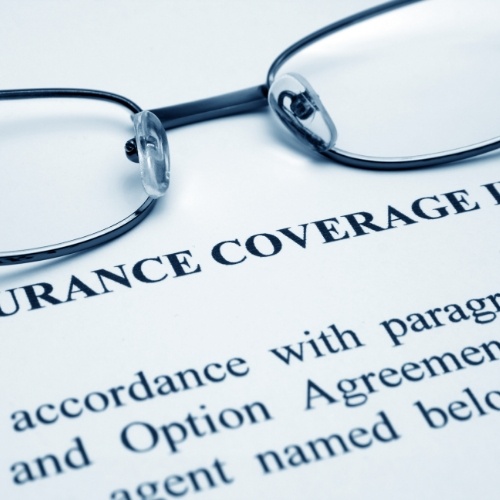 It's important to note that all dental insurance plans have different coverage, which means the best way to learn whether a specific treatment will qualify for benefits is to call your company directly to ask. That being said, most plans determine coverage based on a 100-80-50 structure. This means they cover 100 percent of the cost of checkups and cleanings, 80 percent of basic care, like fillings, and 50 percent of more extensive treatments, like root canals and tooth extractions.
Our In-Network PPO Dental Insurance Providers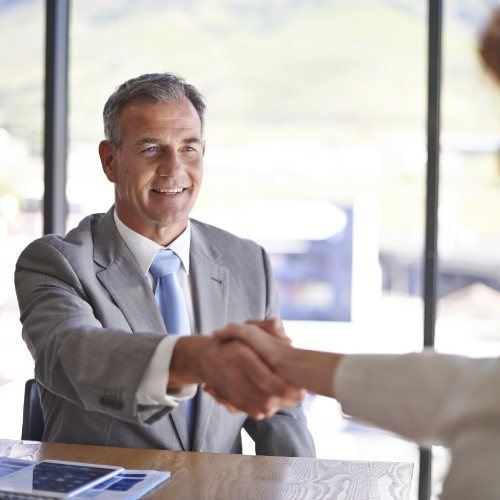 Our dental office is proudly in-network with most major PPO insurance plans, like the ones below. This means that we've negotiated discounted rates and fees with these companies to provide our patients with their plans with minimal out-of-pocket costs. If you'd like to know whether we're in-network with your plan, please give us a call or search on your insurance company's provider database.
Delta Dental
Aetna
Blue Cross Blue Shield
Guardian
Humana
Metlife
United Healthcare
And many more!
Don't see your plan? We likely take it! Reach out to our team today!



Have Questions?
Get Answered.