Meet Our Dental Team – Norton, MA
Get to Know Our Friendly Dentistry Team
Our dental team is comprised of our dental office manager, three front desk staff members, three dental hygienists, and two dental assistants. Each of them works hard to make every dental patient's visit personalized, positive, and exceptional, and they really take the time to get to know everyone who enters through our dental office doors. Learn a little more about our friendly dental team members by reading below!
Rita Masouh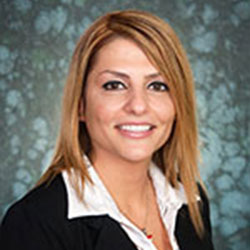 General Manager
Rita has been with Norton Family Dentistry since our opening in 2006. Her support of the dental office and understanding of the systems is invaluable. Because of her experience and extensive knowledge of front desk protocol, she can solve even the most difficult problems when they arise!
Outside of working hours, Rita greatly enjoys spending time with family and friends, as well as traveling to new destinations around the globe.
Marie Williams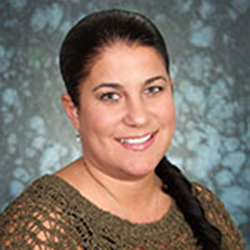 Dental Office Manager
Marie joined Norton Family Dental in 2010 as a receptionist and quickly worked her way up to becoming our dedicated dental office manager. Her excellent organizational skills and incredible memory are assets to our dental office, as well as her sense of humor. Along with managing the dental office, sheis also our Billing Specialist. She is always available to help patients with questions about their insurance benefits or treatment plans.
Marie is a proud mother and loves attending her daughter's cheer competitions, rooting for her nephews during baseball season, or spending time with family and friends. As soon as the weather is warm enough, she can be found spending time at the beach.
Wendy Gavin, CDA, EFDA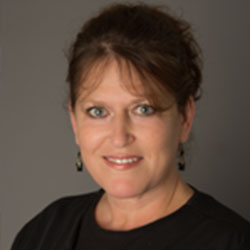 Dental Assistant, Infection Control Compliance Officer
Wendy has been with Norton Family Dentistry since 2001, after graduating from Southeastern Technical Institute that same year. She has excellent rapport with our patients and assists our general dentists and in-office specialists so that everyone feels more comfortable during procedures with a familiar face close by. As our Infection Control Compliance Officer, she ensures our dental office is meeting and exceeding infection control best practices!
Even after a long day of work, Wendy loves to spend time with her family, including her nine grandchildren. When not enjoying the outdoors, she can be found baking scrumptious cupcakes for everyone.
Melissa Agyemang, RDH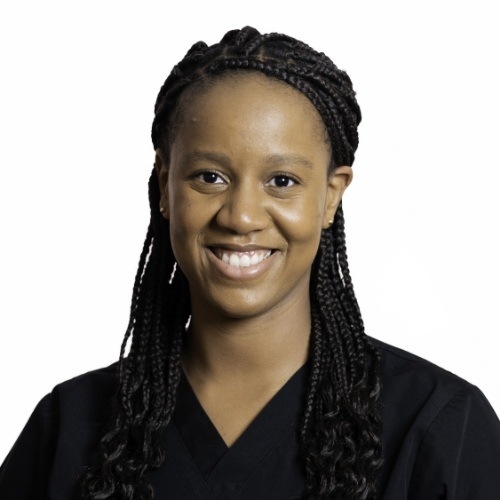 Dental Hygienist
Melissa is a proud graduate of Massachusetts College of Pharmacy and Health Sciences, Forsyth School of Dental Hygiene Class of 2010. She has been working with Dr. Salloum since 2018 but recently joined the Norton Family Dentistry crew as of 2022. Her calm demeanor and exceptional clinical skill make her a perfect fit for our team!
When not in the dental office, Melissa enjoys photography – especially landscape and portrait – as well as traveling with her husband to California and Europe.
Amanda Lizio, RDA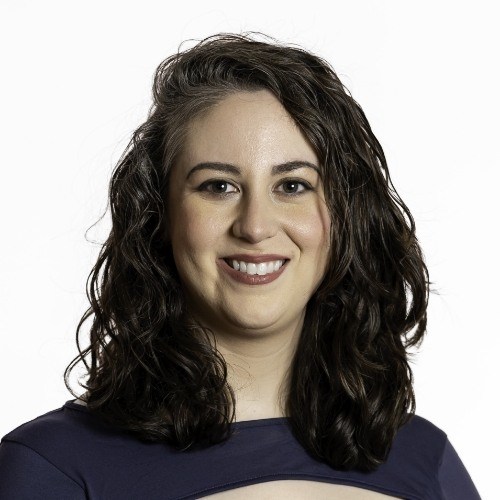 Receptionist
A native of Norton, Amanda is a graduate of Massasoit Community College's Dental Assisting program in 2015. She quickly felt at home in the dental field, working as both a dental assistant and front office staff. Amanda became part of the dental office in 2020 and wears many hats within the dental office, both working at the Front Desk and assisting with procedures. Amanda strives to make the process of joining Norton Family Dentistry a positive experience.
Amanda is most content when spending time at home with her son. She is an aquarium enthusiast and self-proclaimed Disney Parks expert.
Christen Cavanaugh, RDH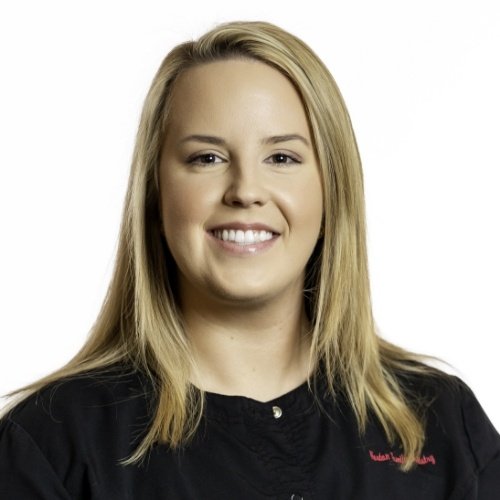 Dental Hygienist
Christen is an alumnus of the University of New England's Dental Hygiene Program Class of 2017. During her time at UNE, she was the President of the Oral Health Collaboration, which is a program designed to bring future dentists and hygienists together to discuss best practices and patient care. She practiced within several specialties, including pediatrics, before joining Norton Family Dentistry in 2020. While she enjoys patients of all ages, she is particularly passionate about creating positive experiences for children within the dental office.
To unwind after a long week, Christen enjoys a relaxing re-watch of her favorite show –The Office – with her dog Sadie. She can also be found regularly traveling to New Hampshire and Maine to relax lakeside or try new restaurants.
Megan Jordan, RDA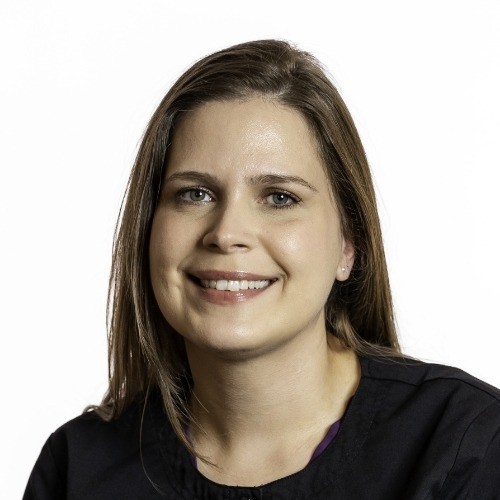 Dental Assistant
Megan found her place in the dental field after completing the Dental Assisting program at Lincoln Technical Institute. She has worked in oral healthcare for many years and joined Norton Family Dentistry in 2020. She is cross trained as both a dental assistant and receptionist; she loves to connect with patients in both roles. Her bubbly personality helps everyone feel at ease at our dental office.
Megan spends her downtime antiquing or bonding with her family. She is always ready for winter weather and can be found outside as soon as the first snowflake falls!
Desiree Andrews
Receptionist
Norton Family Dentistry welcomed Desiree in 2022 as our newest Front Desk Receptionist. She has several years of experience in both clinical and clerical positions in the dental field. With her knowledge of the field and compassionate character, she is a great addition to our dental office.
Desiree is a devoted mother to her two small children and enjoys regularly bringing them to see their favorite animals at the zoo in her free time.
Emily Matos, RDH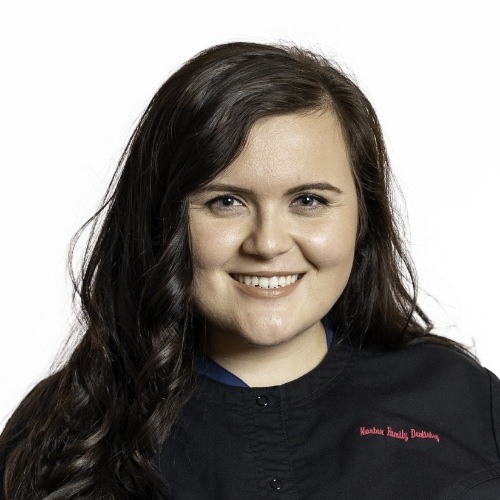 Dental Hygienist
Born and raised in Rhode Island, Emily graduated from Community College of Rhode Island's Dental Hygiene Program in 2022 and received the Albert E. Carlotti Award for Outstanding Leadership for her duties as Class Secretary with the Student American Dental Hygienists' Association (SADHA). Her passion in patient education helps patients create and sustain healthy, confident smiles. Emily began working at Norton Family Dentistry in 2022. Her upbeat attitude and willingness to learn makes her a great fit for our dental office!
When she is out of the dental office, Emily loves to discover new adventures with her soon-to-be husband, friends, and fur baby. She enjoys fishing, traveling, practicing yoga, and watching football.



Have Questions?
Get Answered.