Before & After Dental Cases – Norton, MA
View the Amazing Results We Can Achieve
Our team of dentists has collective decades of experience under their belts and have helped hundreds, if not thousands of patients achieve the healthiest and happiest versions of their smiles. If you're considering a transformative treatment like dental implants, veneers, or metal-free restorations, we invite you to view some of our before-and-after cases below to get an idea of the high-quality results we can achieve.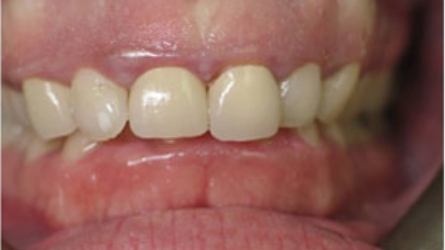 Before Crowns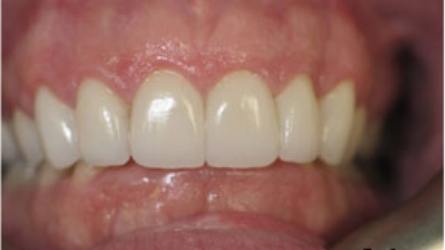 After Crowns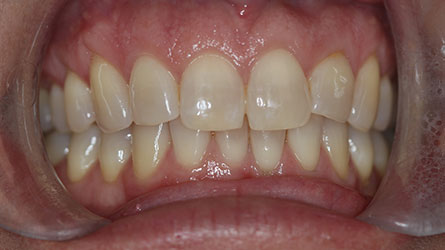 Before Teeth Whitening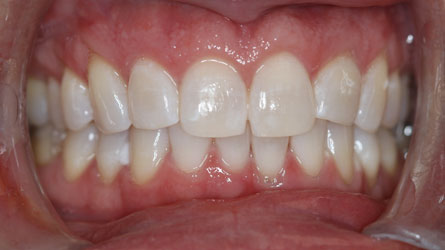 After Teeth Whitening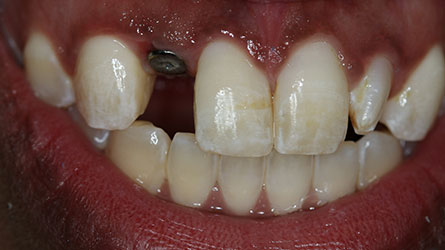 Before Implant Restorations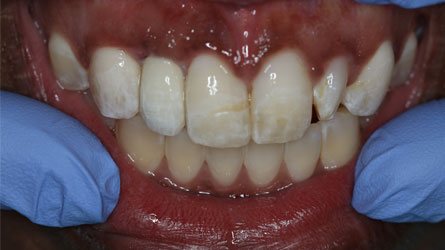 After Implant Restorations



Have Questions?
Get Answered.