Replacing Missing Teeth – Norton, MA
Recover Your Pearly Whites
Even if you're only missing one tooth, it can impact your day-to-day in a lot of ways. It might be difficult to chew your favorite foods, speak clearly, or even smile confidently. Over time, you might suffer from nutritional deficiencies, misaligned teeth, and even a higher risk of losing even more teeth! Our dental team at Norton Family Dentistry can help you recover your pearly whites with our many options for replacing missing teeth in Norton, MA. Contact us today to schedule your tooth replacement consultation with Dr. Salloum or Dr. Devine!
Why Choose Norton Family Dentistry for Replacing Missing Teeth?
Digital Impressions Without Any Mess
Expert Periodontist In-House
Start-to-Finish Dental Implant Care in One Location
Dental Bridges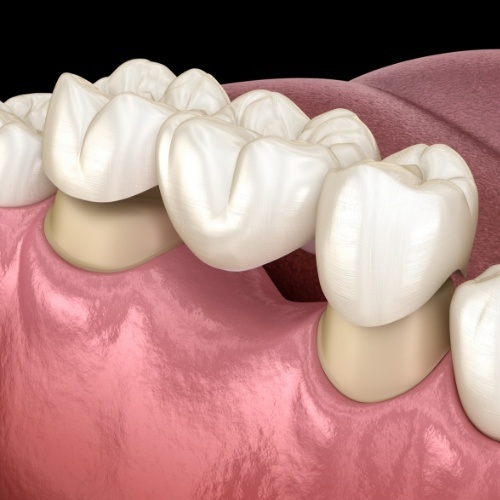 A dental bridge is a common and straightforward way to replace just one tooth or even up to three lost teeth in a row. This prosthetic is made up of a row of dental crowns that are bonded together. The crowns on each end are fitted over the natural teeth next to the gap, giving the bridge impressive stability. Our bridges are made from materials that look remarkably like your natural teeth while being durable enough to last for a decade or longer.
Dentures & Partials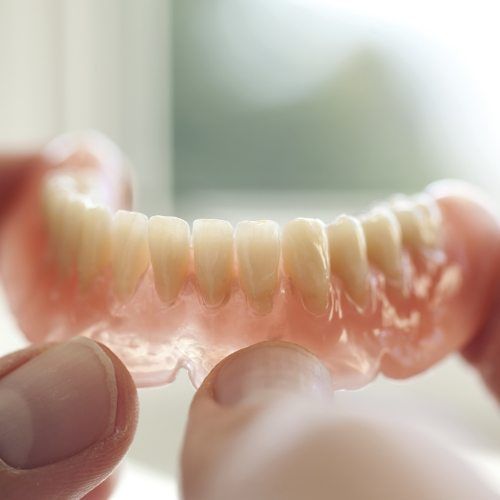 If you're missing multiple teeth that are not consecutive, or you've lost an entire row, then the right denture can make a huge difference in your life. Our team can use high-quality acrylics to replace a whole arch of teeth with a full denture that rests on the gums, or partial dentures (also known as partials) that fit seamlessly between the remaining teeth. We can also give your dentures additional security by anchoring them onto dental implants.
Dental Implants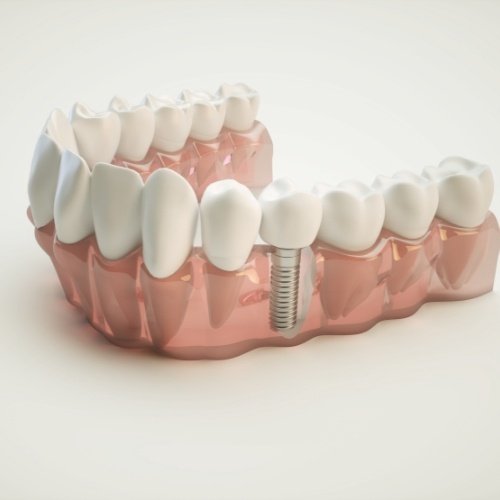 Compared to other tooth replacements, dental implants truly stand out. They're the only treatment that replaces the tooth's root in addition to the crown. This is done by placing a titanium post beneath the gumline, where it merges with the jawbone to create rock-solid support for any number of prosthetic teeth. Because of our in-house periodontist, Dr. Isaac Kim, our team can perform the entire dental implant treatment under one roof.



Have Questions?
Get Answered.